The Mission
Our Mission Team is gearing up for a return to the Bahamas July 26-July 2, 2016. We last visited there in 2010, and we're excited to be given the opportunity to return and meet new people, as well be the hands and feet of Christ. Don't think of this as a vacation, though. Epworth will be visiting and staying in the areas most tourists don't see, where ordinary people (like us) are working in a country that sees billions in tourism every year, but still live below the poverty line. Epworth partners with Bahamas Methodist Habitat, an organization that has been based in the Bahamas for years and that serves communities in need immediately after natural disasters and on a year round basis with families in need of emergency home repair.
Fundraising
But we need help to get there. We'll be holding fundraisers from now until the end of May, 2016:
Chick-fil-A fundraisers
Yardsale and silent auction
Pancake breakfasts
Spaghetti dinners
And of course, your direct donations are always appreciated. Check out the calendar below for the next fundraising opportunity:
The video and photos and videos below show our last trip in 2010. If you're interested in joining the team, contact Rev. Bill Jones to find out more information.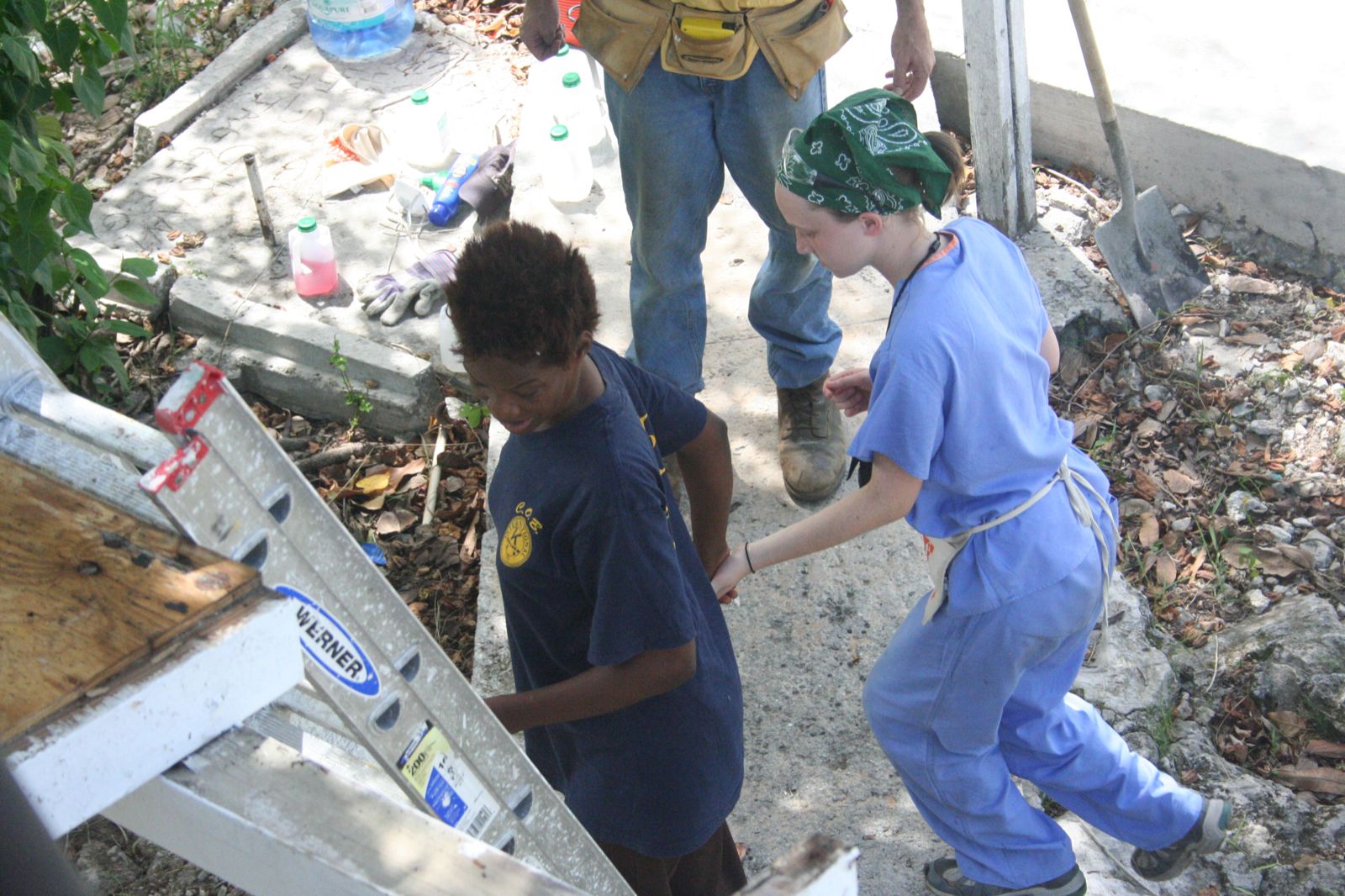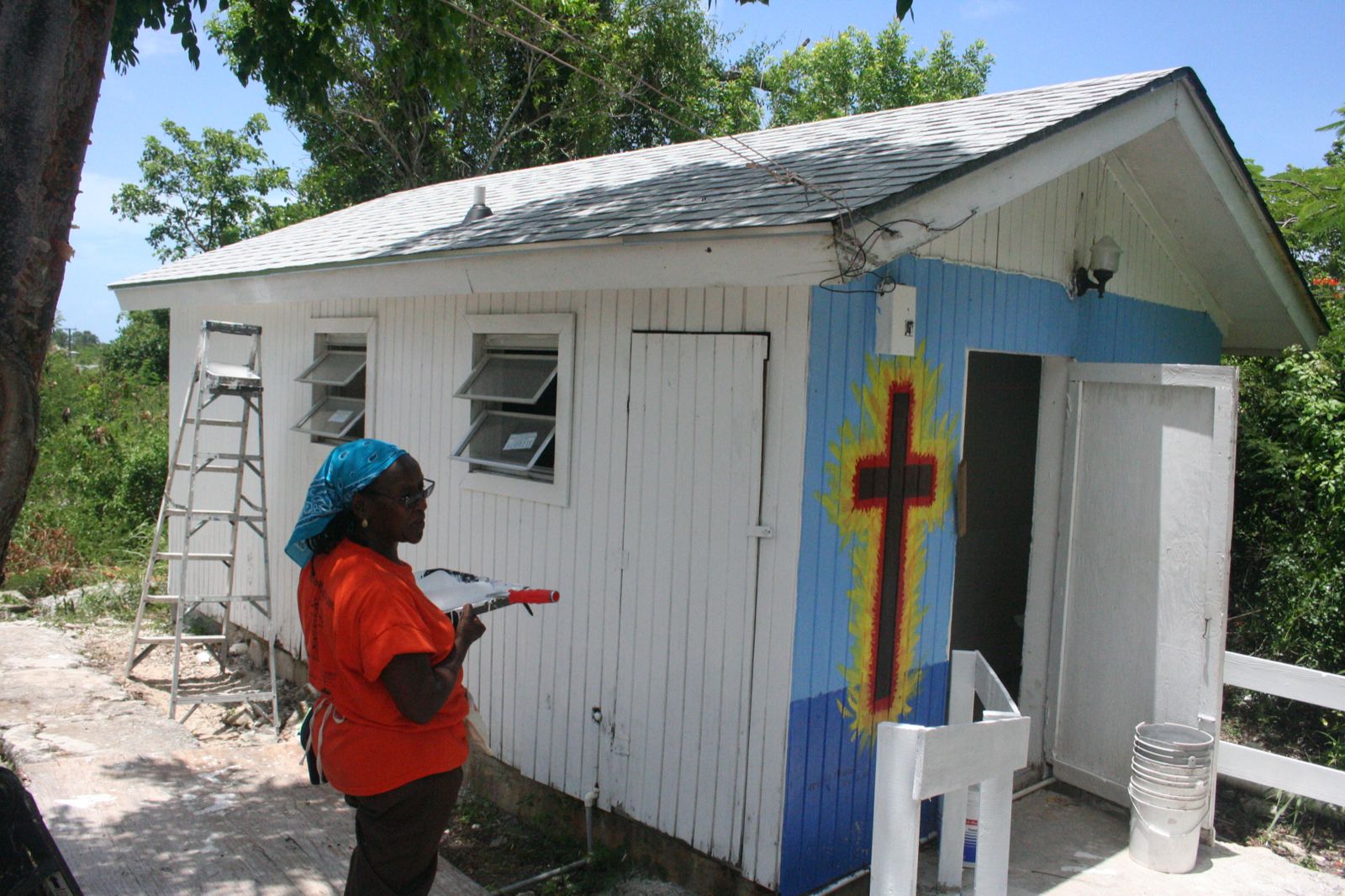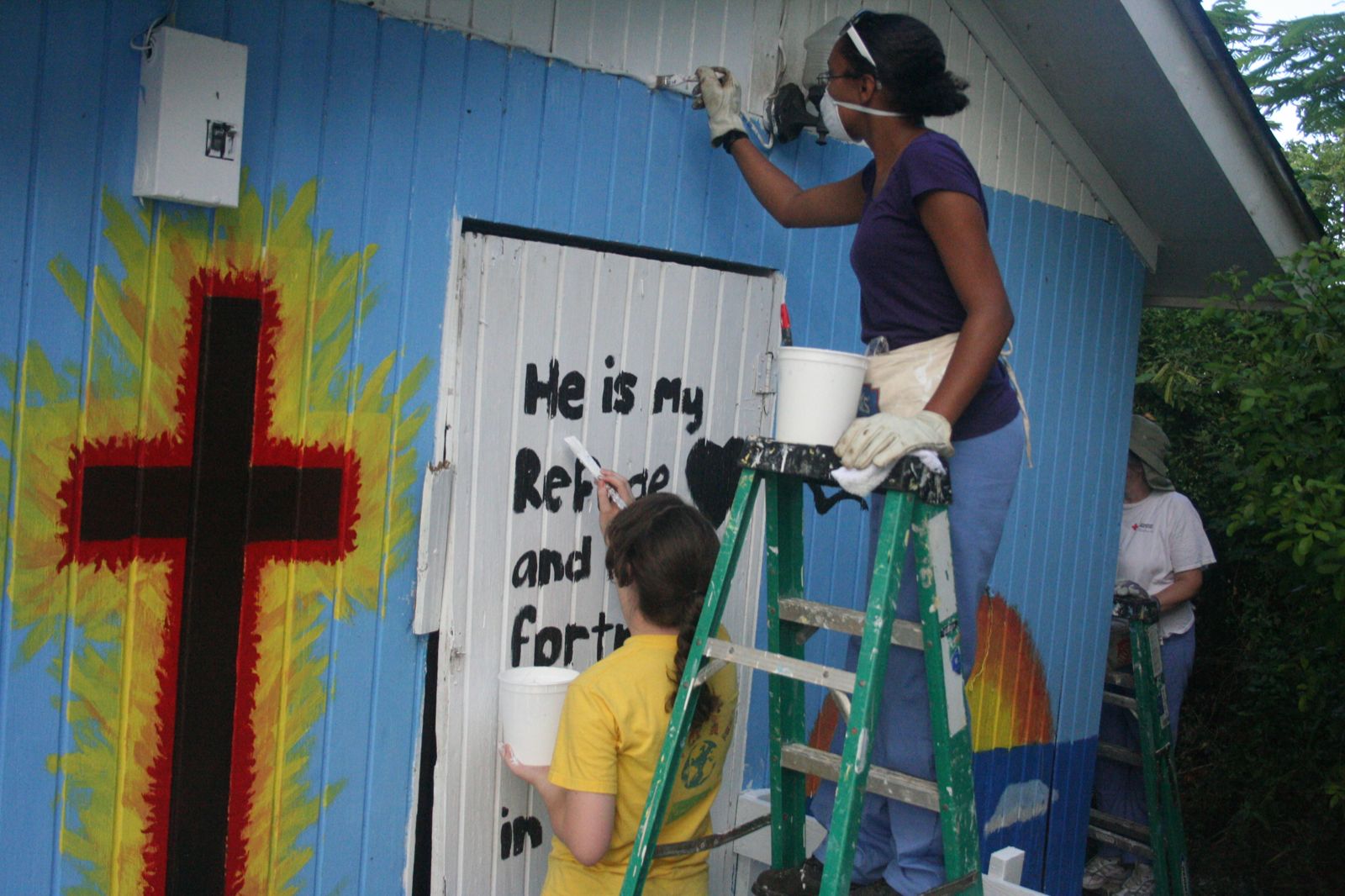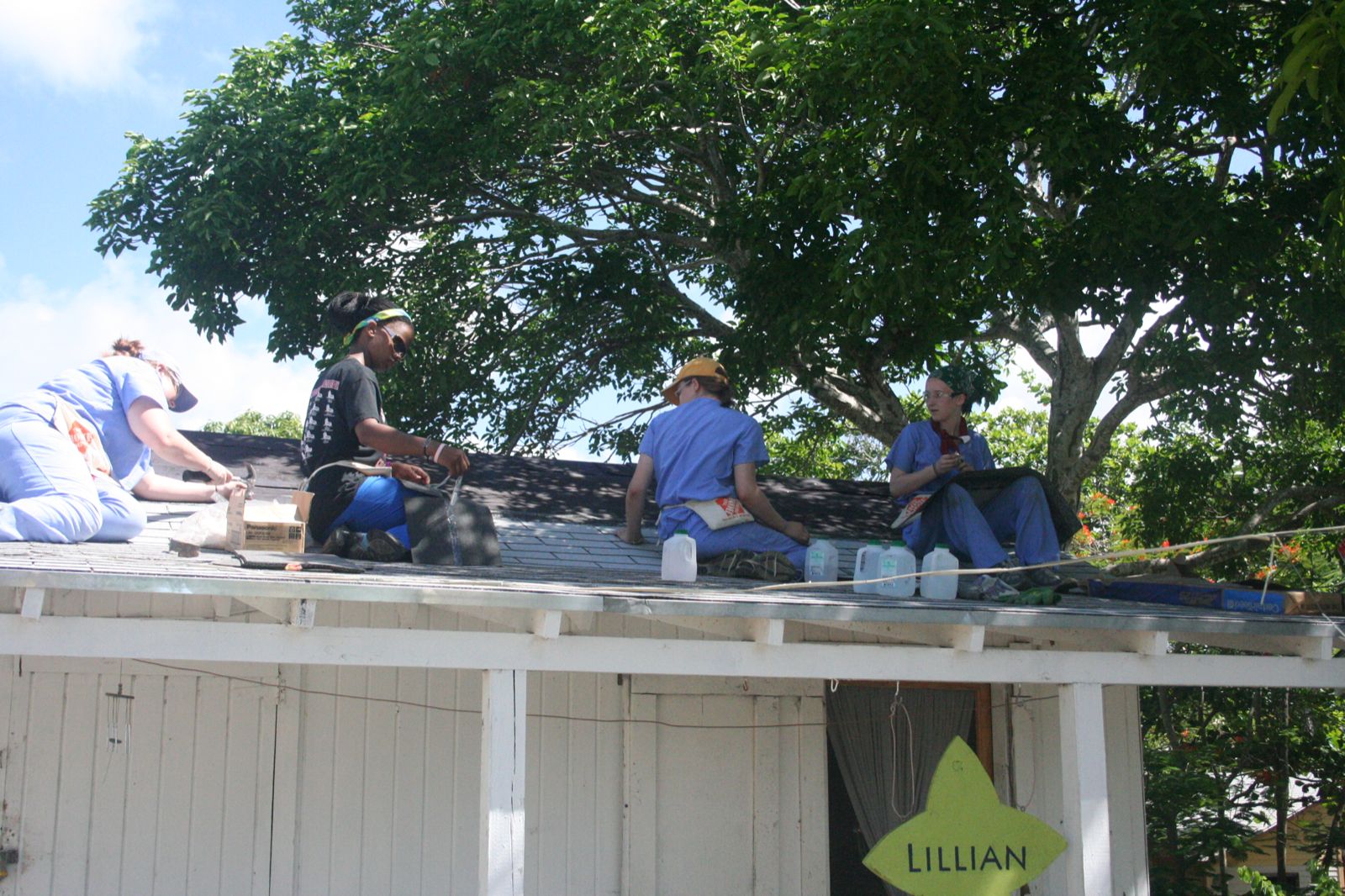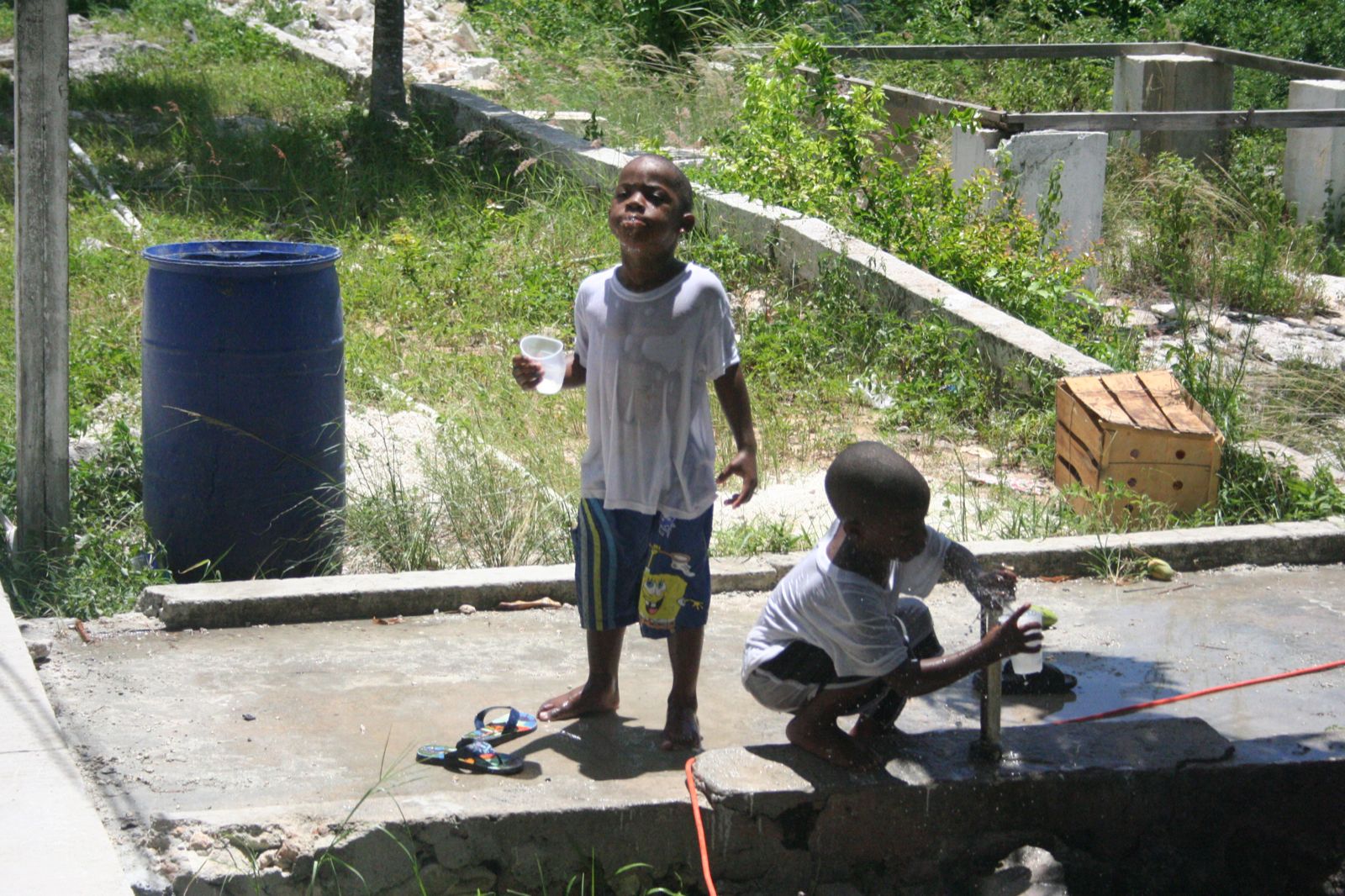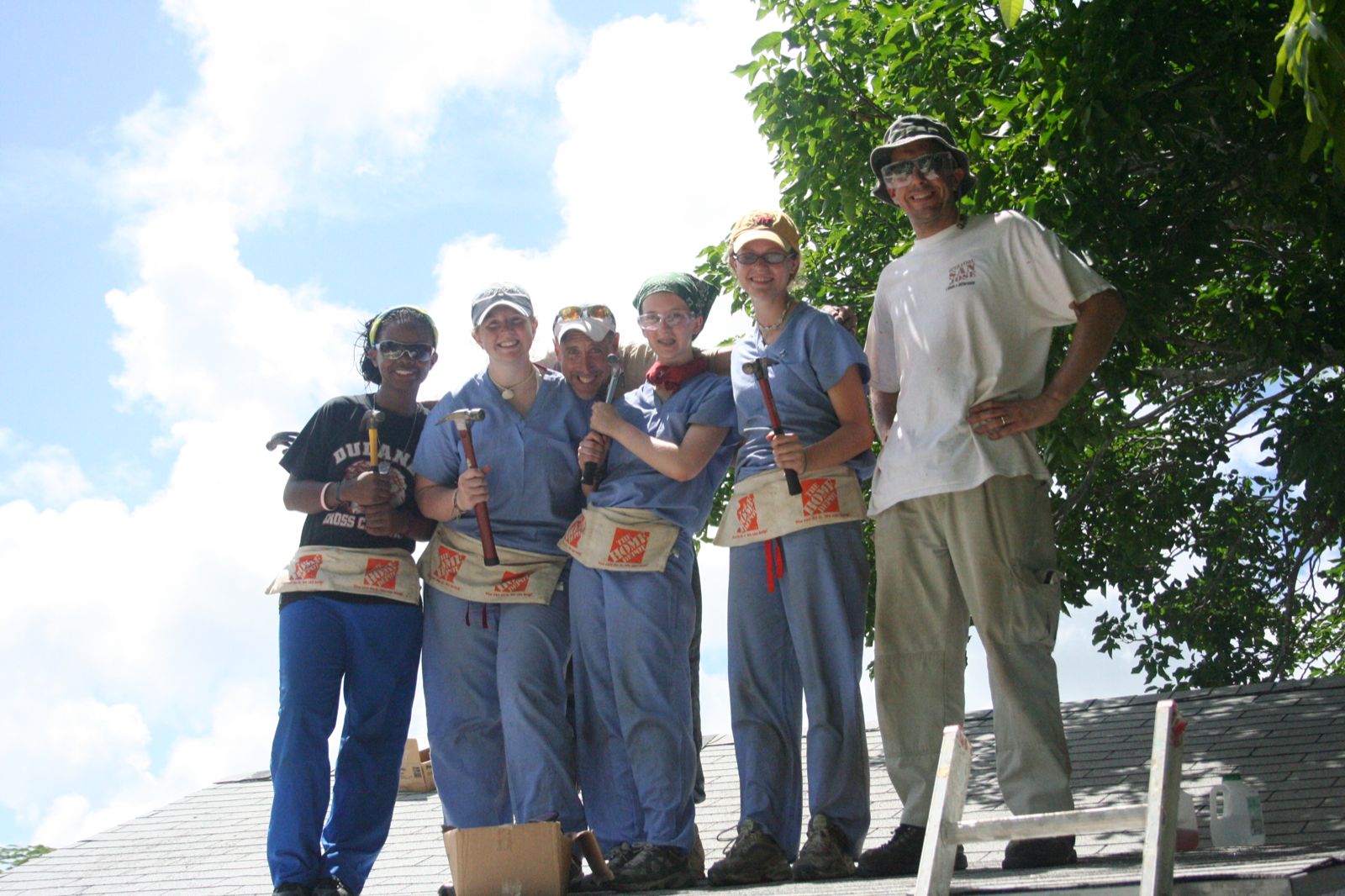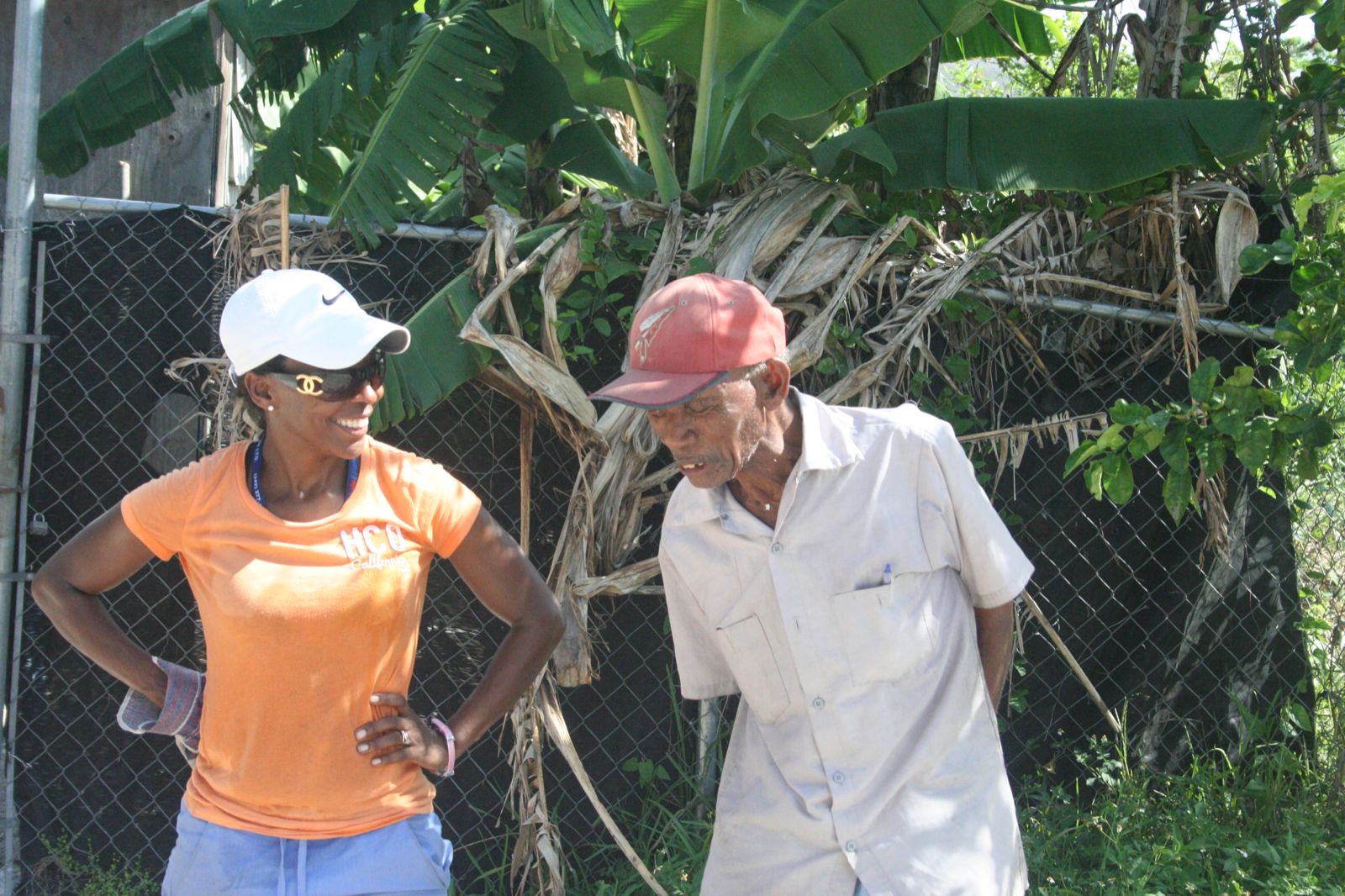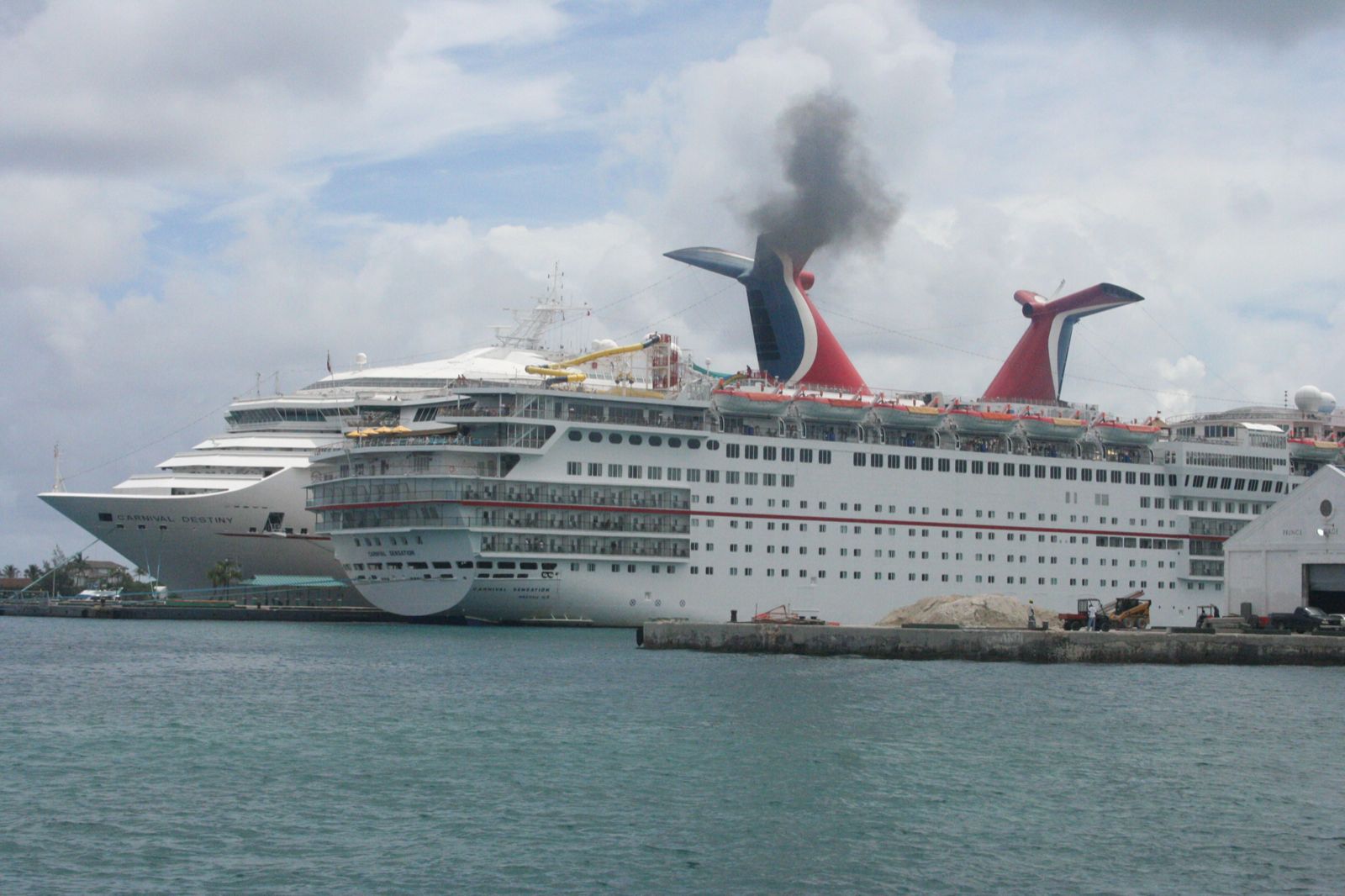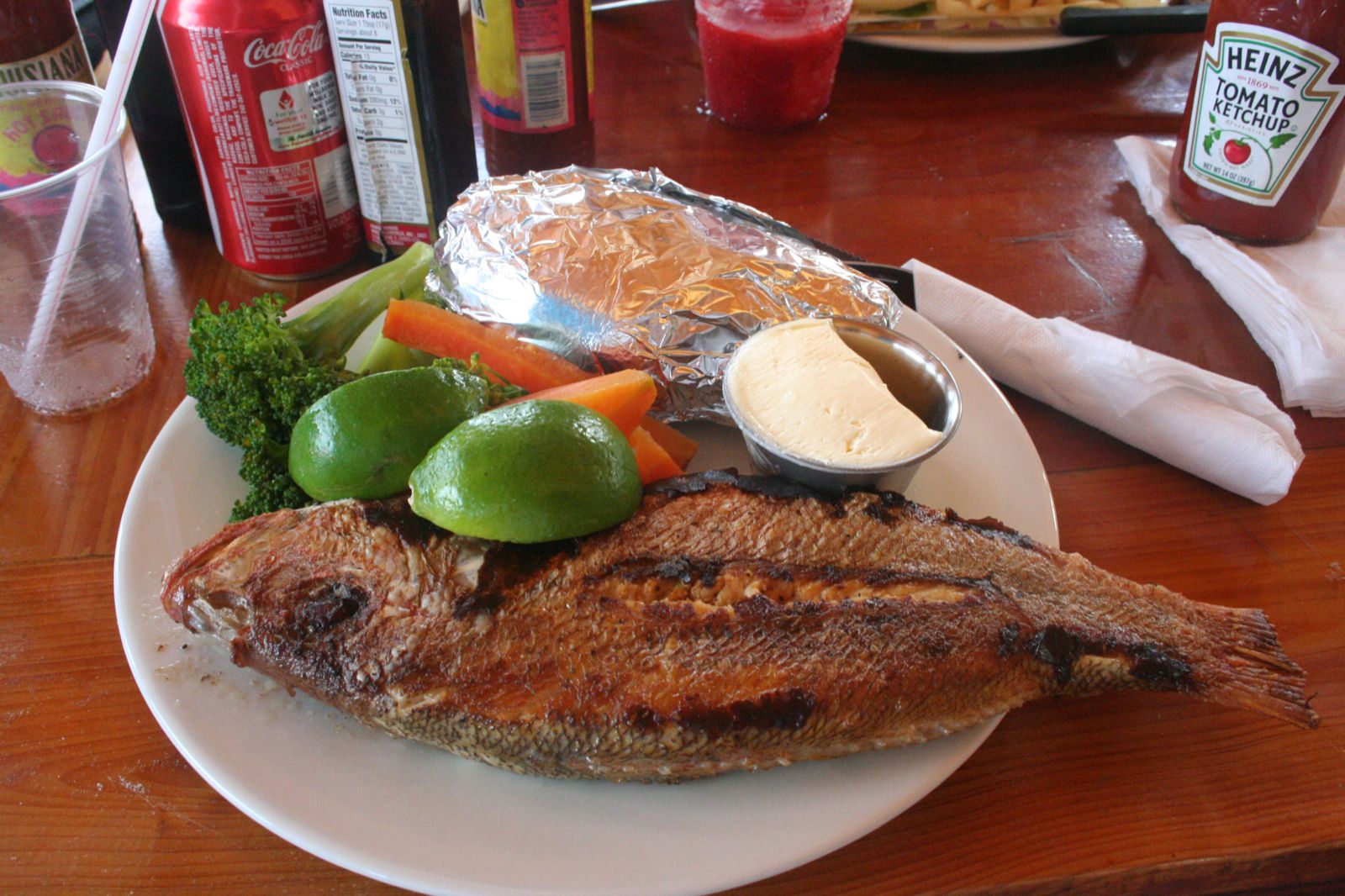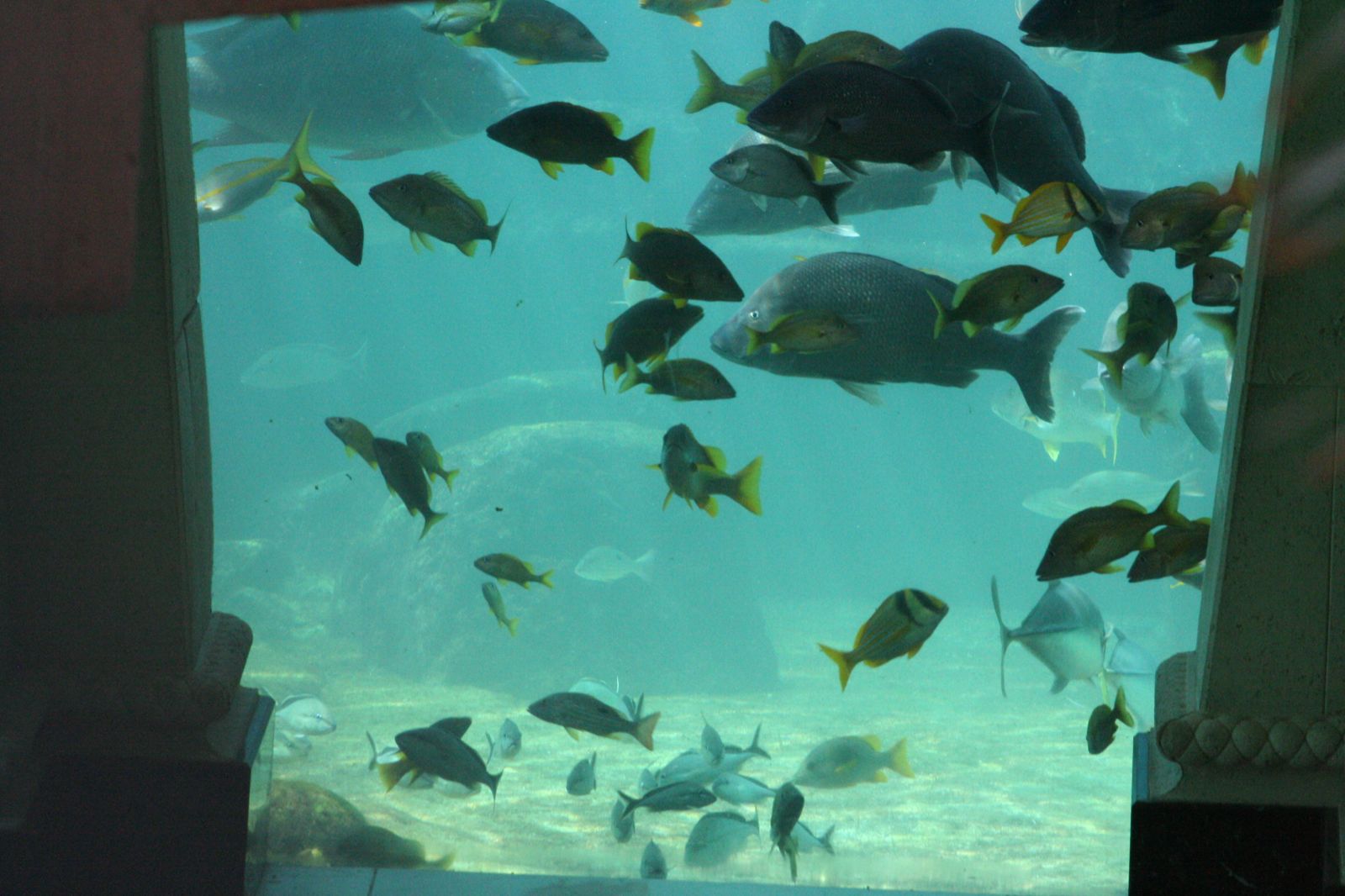 Local Missions
We don't just fly off to distant locations to do missional work. Epworth has been participating in Baltimore County Christian Workcamp for years. This organization has been giving Baltimore County families a helping hand for years, and Epworth is proud to have become an expert in building ramps for those that have a hard time getting into or out of their houses. You can find out more at their website, and watch the video below to see what Epworth did in 2014.